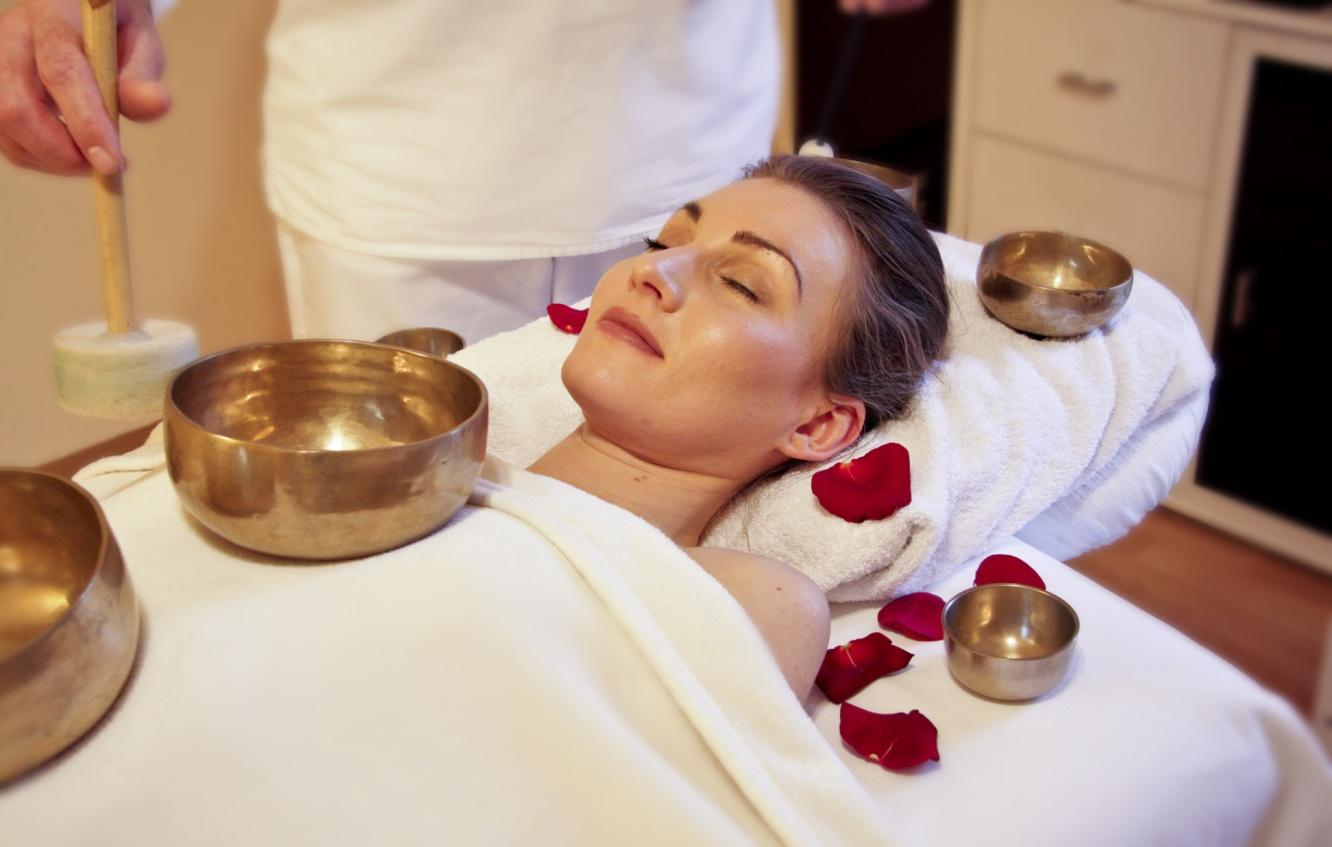 Is chronic back pain affecting your work productivity? Why not consider getting a massage for the same? Massage therapy with a qualified massage therapist is recommended for a wide range of illnesses and medical conditions and is highly effective in relieving chronic back and neck pain.
It is also considered effective for the treatment of joint pain, muscle spasms, stress, anxiety and many types of sports injuries like dislocations and fractures. At Emerald Hills Physio and Sports Clinic, we provide a wide range of Massage Treatments for patients based on their specific injury requirement. Here's a closer look at some of the key massage therapy benefits to help you understand the treatment better:
1. Relaxation
The first and foremost benefit of any type of massage therapy is relaxation. Massage helps in relieving pain from all the muscles in your body and helps them relax. Any kind of tension can be eased out with long and flowing strokes of a relaxing massage. By applying a varying measure of pressure, a massage improves the blood circulation in your body and enhances the flexibility of your muscles. If you are new to these kinds of treatments, then you should consider getting a Therapeutic Massage therapy.
2. Stress Management
Stress not only affects your mind but your body as well. With a large number of people leading a sedentary lifestyle today, there are a lot of illnesses that can emerge due to stress and lack of physical movement. Massage therapy helps release serotonin and dopamine in the body which are stress relieving hormones. Hence, getting occupational massage therapy done on a regular basis can help in relieving stress and lower the symptoms of high blood pressure, headache, and joint pain.
3. Pain Relief
One of the major massage therapy benefits is the relief it provides from various kinds of joint and muscular pains. Deep Tissue massage is recommended for those suffering from long-term muscular pains. This therapy is designed in a way that it gets into the connective tissue of the body. It goes beyond the surface to deeply penetrate the muscles and loosen them, which helps in releasing tension. It also helps in injury prevention and promotes the overall well-being of the body.
4. Improved Blood Circulation
Massage therapy benefits athletes and players. As mentioned above it helps in improving blood circulation which advances the flow of fresh oxygen and nutrients to the cells in your body. Increased blood circulation also helps in preventing muscle tension and reduces the chances of getting injured. Massage therapy further helps in detoxifying your body and lowering your heart rate. Some studies even indicate that regular massage with an expert massage therapist helps in making the body agile and flexible.
Get in touch with our team of experienced physiotherapists and massage therapists at Emerald Hills, Physio & Sports Clinic to book a session for yourself today.